The Glebes' from-scratch, small-batch, family owned & operated bakery/cupcakerie
-Satisfying your sweet tooth since August 2007-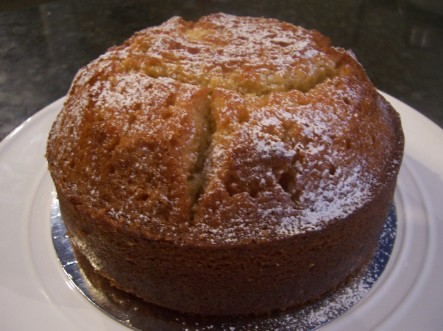 Hours
Tuesday and Wednesday
9:00am-6:00pm
Thursday and Friday
9:00am-7:00pm
Saturday
9:00am-6:00pm
Sunday
10:00am-5:00pm
* All of our products are hand made from scratch at our shop

* We don't use preservatives or other additives

* We accept special orders on a first come first serve basis : please see our photo gallery for ideas (24-48 hours notice needed depending on complexity/size of order)

* If you have your heart set on one of our most popular items please call ahead and we can put one/some aside for you or place an order in advance to avoid disappointment!

* We do accept orders for caterings: small bites, mini tarts and mini cupcakes - please call ahead to make arrangements

Email us at: sassbakery@gmail.com
We will be Closed Tuesday September 5th
like you, we've got to get our kids back to school!
Sorry for the inconvenience.